We're dreamers, explorers, risk-takers and groundbreakers. Our individual uniquenesses come together to deliver wide-ranging creative solutions. We are always excited to partner with our clients to reach their goals.
Stuart Woolmington
Chief Executive Officer
Claire Woolmington
Managing Director
Gaynor Jones
Sales and Marketing Director
Sean King
Chief Operating Officer
Michelle Chetty
Senior Account Director
Rosalind Ferguson
Senior Account Director (CPT)
Tebogo Matsaung
Key Account Director
Trevor Fitz
Key Account Director
Leigh Ann Wenke
Content Lead
Bronwen Davison
Marketing Manager
Natascha Meyer
Senior Account Director
Kevin Bracegirdle
Solutions Lead
We're a diverse team of creative and curious individuals, dedicated to effecting meaningful change within the world of work through the magic of learning and development.
Over the years, we've developed a reputation for reaching new heights.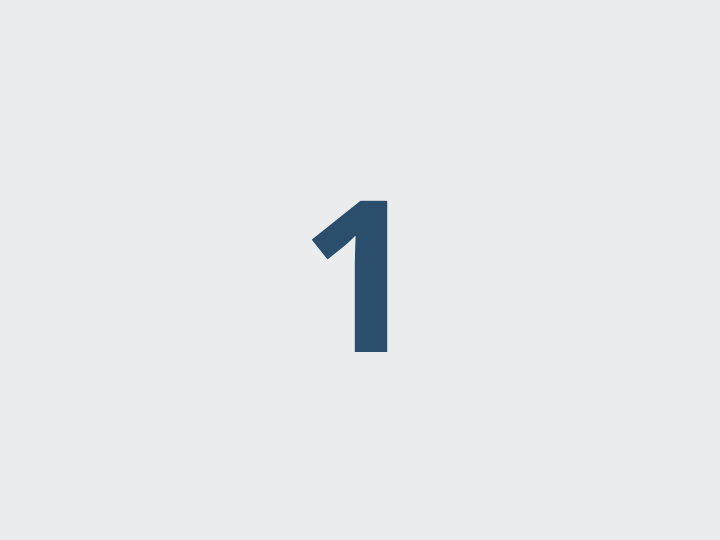 Learning experiences built
Learners engaged last month
Clients we've partnered with